All Vets ♦ Veterans Fundraising Show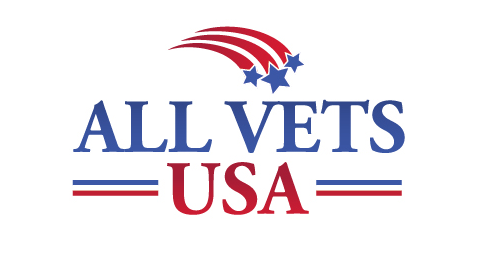 Apr 14th  Dinner 6.30 PM  Show 8:00 PM  Ages 13 +  
Sponsorship opportunities are available. Please call 215.251.8283
GET READY FOR ANOTHER MAGICAL EVENING Hosted by ALL VETS USA
Dinner and 2 drinks included with ticket price!
ALL VETS USA is having our super fun Annual Magic Show Fundraiser to benefit veterans! We hope you'll contribute to this year's success and purchase tickets... sponsorship opportunities are available. Through amazing people like you, we were able to donate thousands last year to help our incredible heroes and their families!
Show headliner is Will Fern, a seasoned magician with over 25 years of performing experience, Will is known around the country for his diverse magical career. From close-up magic performed at all manner of private and corporate affairs, to team building workshops, trade show booth "edutainment", and theater performances… Will is constantly working, at over 250 shows per year.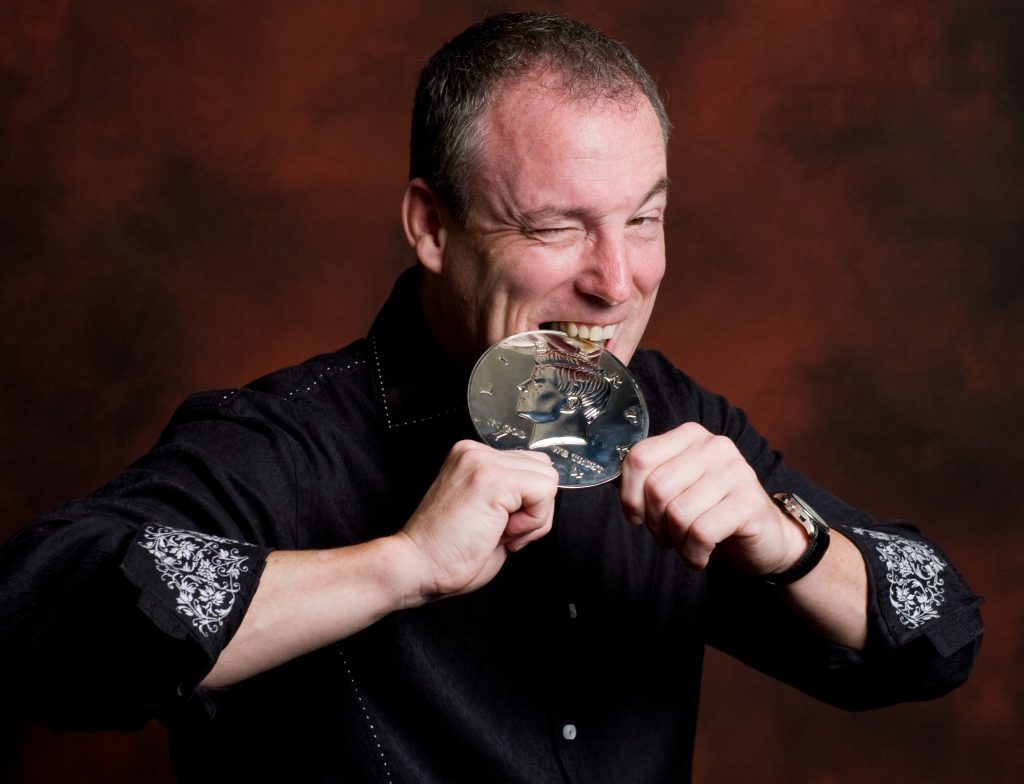 Venue
Smoke & Mirrors Magic Theater
Landmark Business Center
2840 Pine Road
Philadelphia, PA 19006
Contact Us