Ben Nemzer ♦ Mad Cool Magic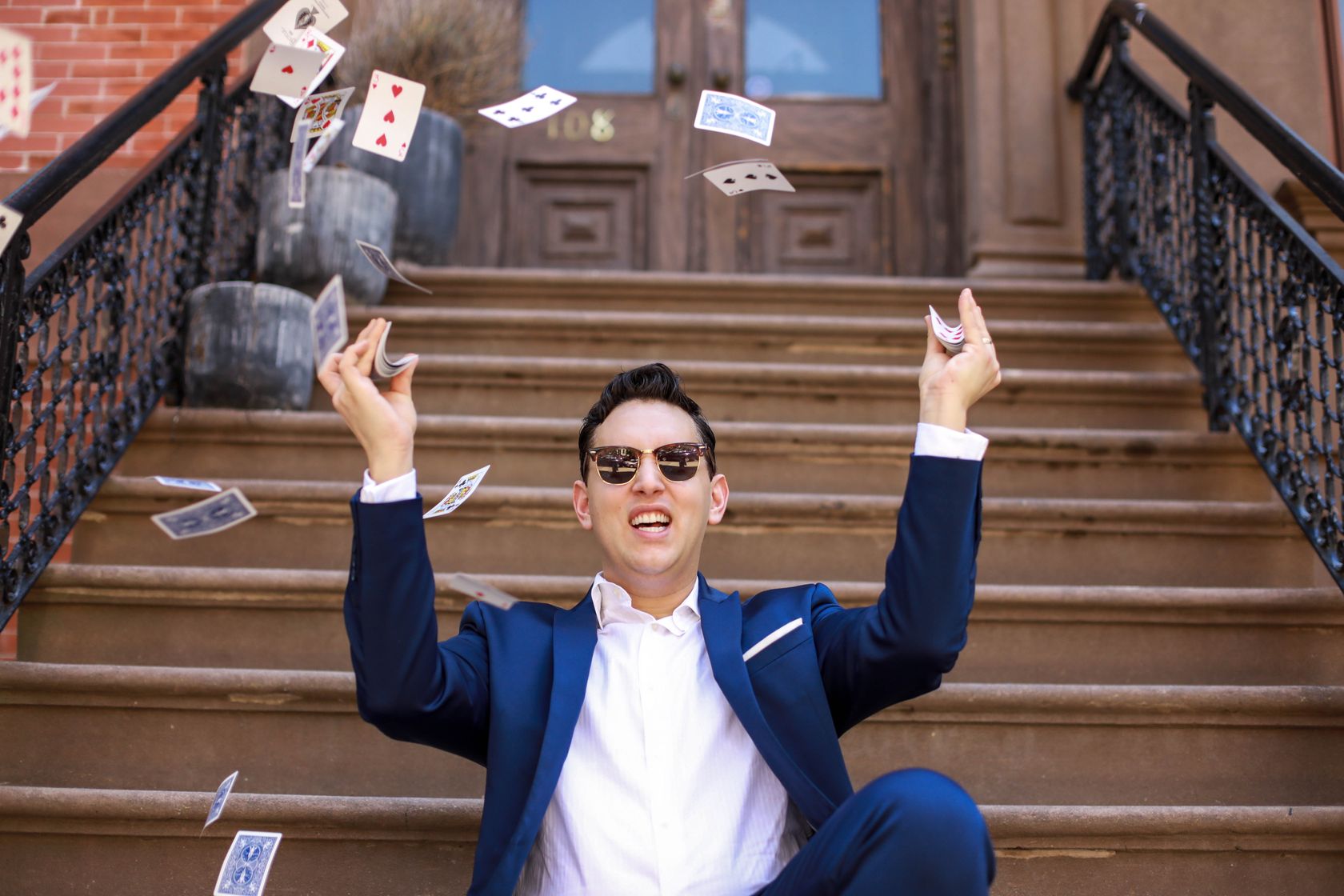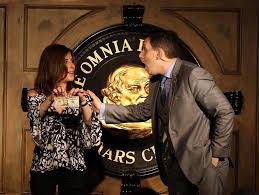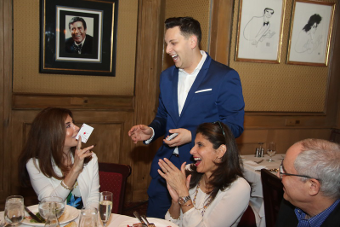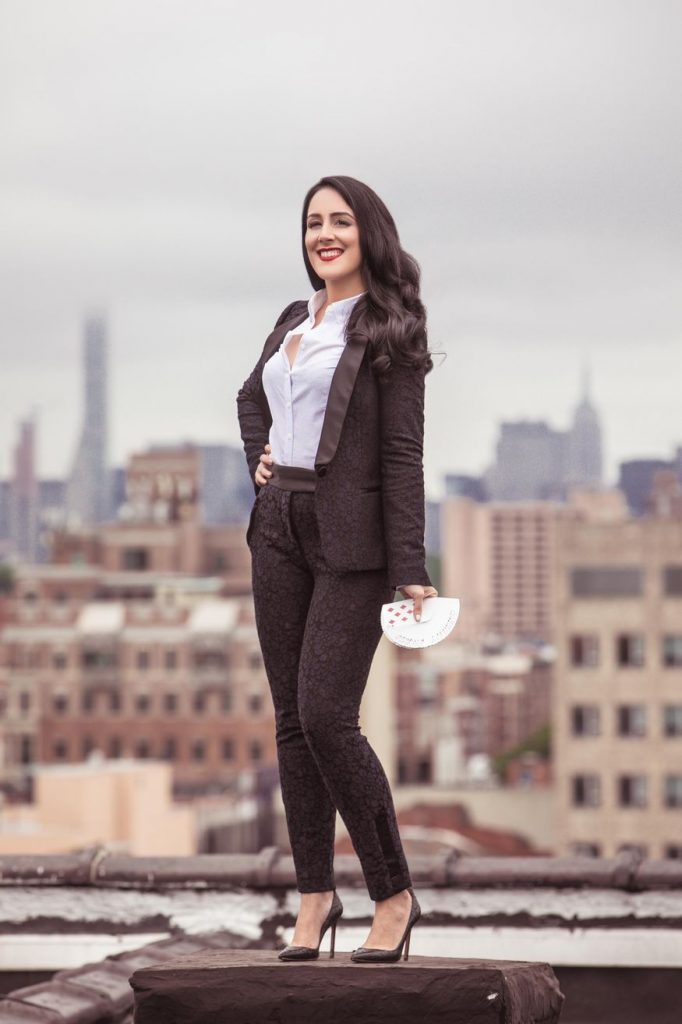 June 27th @ 6:00 PM  Ages 13 +  BYOB 21 +
June 27th @ 9:00 PM  Ages 13 +  BYOB 21 +
Ben was hailed as, "Mad cool bro!" by actor Jayden Smith
Martha Stewart called Ben "AMAZING!…"
He was even the personal magic instructor to teenage Nobel Prize Winner Malala Yousafzai. (scroll down to see Ben's Video)
When Ben isn't performing around the world, he can regularly be seen performing in his hometown of Manhattan. Currently Ben is one of the stars of the Off-Broadway show Monday Night Magic and can also regularly be seen onstage in Times Square.
Ben is known for his exclusive private "close-up" performances for Manhattan's elite and has a reputation for performing for celebrities, athletes, and heads of state. He has been a guest lecturer at Princeton University on Magic and Showmanship for five consecutive years.
Using only disarming charm, mischievous antics, pick pocketing, sleight of hand, and mind reading; Ben leaves every audience astonished and raving about how much fun it is to do the impossible.
Opening Act Cassandra The Songstress of Magic
Often referred to as "The Songstress of Magic," because of her unique ability to combine magic and music together; Cassandra is a regular headliner on Norwegian Cruise Line and recently finished a run at both the world famous Hollywood Magic Castle and the Chicago Magic Lounge.  Her magical voice has graced the stages of Carnegie Hall, Lincoln Center and she's even performed with the Berlin Radio Symphony Orchestra and the New York Philharmonic. 
In her hometown of Manhattan she performs at restaurants, private/corporate events and cabaret venues, but her magic has also been seen on Netflix, Apple + and Japanese Television. 
Venue
Smoke & Mirrors Magic Theater
Landmark Business Center
2840 Pine Road
Philadelphia, PA 19006
Contact Us