Upcoming Shows ............ Be Amazed!
Live in the Theater… or Live in Your Home
Online Streaming to any Device
Doc Swan's Psycho Sideshow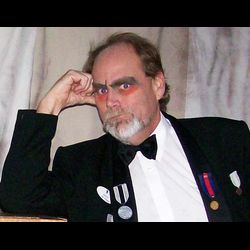 For the Halloween season, we are bringing in a great show for an extended run, Doc Swan's Psycho Sideshow.
"Doc" Swan has been a full-time, professional entertainer for nearly five decades, entertaining people throughout the Northern Hemisphere with his wit, wackiness, and plethora of talents. Read More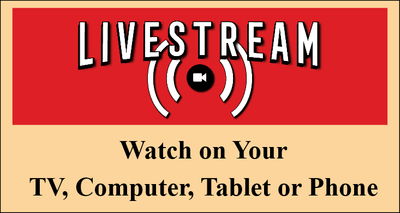 You can watch selected shows from the Smoke & Mirrors Magic Theater whenever you want by using our Video on Demand system
x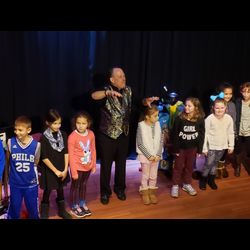 ALL AGES SHOWS... BRING THE WHOLE FAMILY! A laugh-filled and amazing show of magic and comedy geared to audiences of all ages. Featuring a number of Philly's favorite family entertainers like; Mike Miller, Danny Archer, Mike Bonacci, Ari Paul, Mystique, and many more. All shows in the one of a kind venue of the Smoke & Mirrors Magic Theater. The show runs for approx. 60-70 minutes.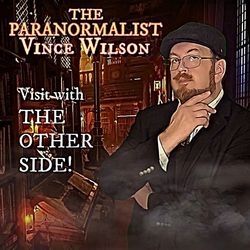 Vince Wilson is The Paranormalist
When things go bump in the night, you can count on the paranormal magic of Vince Wilson to keep things in check! 
 Vince is the current authority on séances in the US and one of the leading paranormal performers in the world. He combines real history and spooky mystery in a show that will make you question your perceptions of reality! Read More
An evening of Stand-up Comedy.
Tim Grill is better known as The Barely Can Stand-Up Comic. Tim is a rising star on the comedy scene and is one of the funniest comics working today! Read More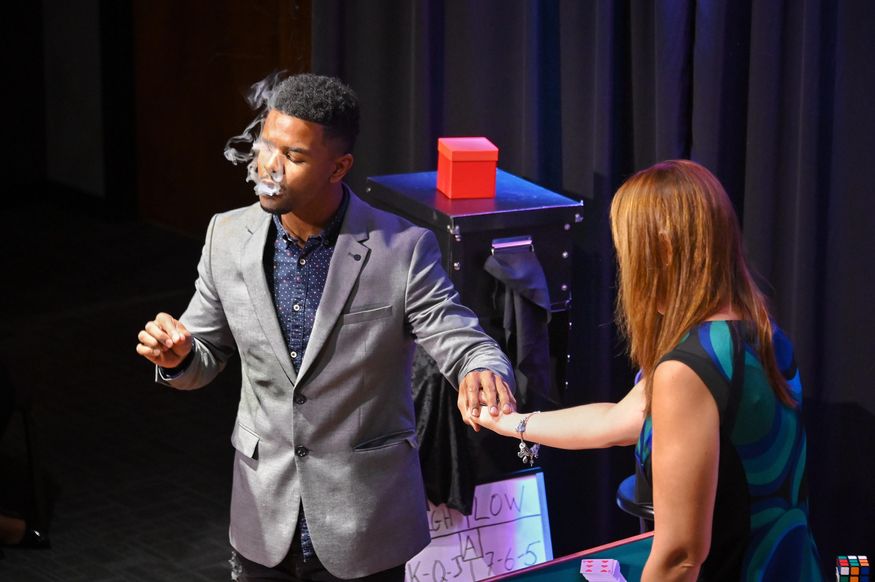 Philly's own Mervant returns for a show filled with mind-blowing mentalism and jaw-dropping magic.
Mervant is an accomplished performer in both close-up and stage magic, and both will be on display when he performs his full show. His show is filled with great magic and all done with a smile. You will be in good hands when this accomplished performer hits the stage doing the material he does for adult and college audiences around the country.
An evening of Stand-up Comedy.
Missy Hall Missy Grynkiewicz Hall is the Queen of Happy Things! She loves to laugh, believes pants are optional, and thinks the world would be a better place if dogs were in charge.Read More


KEEP UP-TO-DATE WITH THE SMOKE & MIRRORS MAGIC THEATER!