Upcoming Shows ............ Be Amazed!
Online Streaming to any Device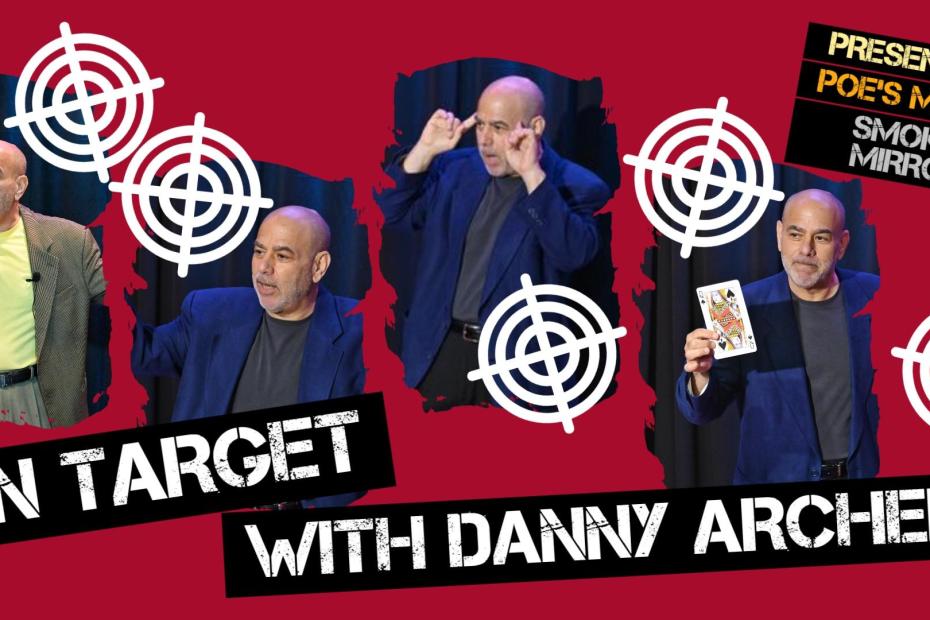 Tickets only $20
This Virtual show is a collaboration with Poe's Magic Theater in Baltimore. The show will be 50 minutes long and will be an interactive show presented on Zoom. Bring a deck of cards and Danny will blow your mind.
x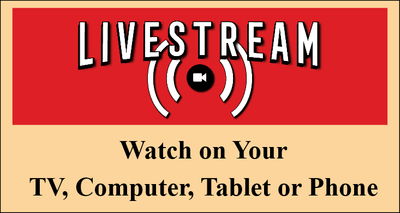 You can watch selected shows from the Smoke & Mirrors Magic Theater whenever you want by using our Video on Demand system
x


KEEP UP-TO-DATE WITH THE SMOKE & MIRRORS MAGIC THEATER!