Upcoming Shows ............ Be Amazed!
Live in the Theater… or Live in Your Home
Online Streaming to any Device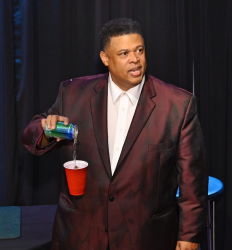 Kevin is one of the most sought after corporate entertainers in the country. You may have seen him on CN8 – The Comcast Network on the "Your Morning" show.
x
Read More
KEEP UP-TO-DATE WITH THE SMOKE & MIRRORS MAGIC THEATER!