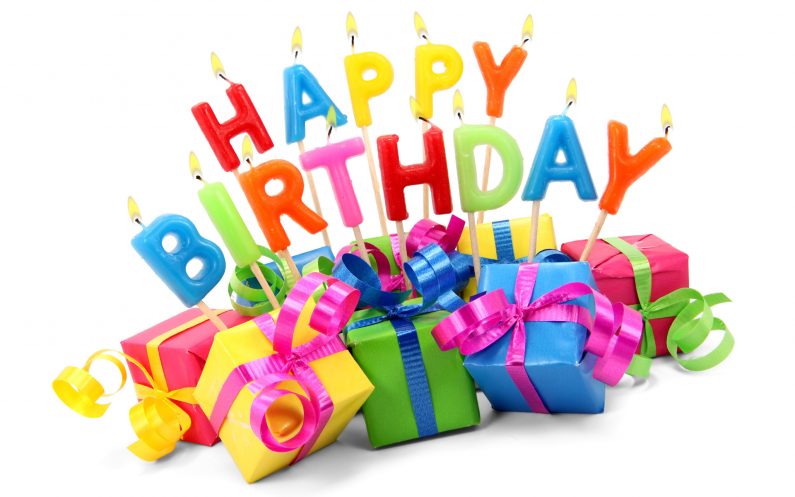 Thanks for your interest in having your child's Birthday Party at the Smoke & Mirrors Magic Theater. Please click the, Event Rental page, for pictures of the Little Theater, or call 267.626.1366 to arrange a site visit.
There are three ways we do our parties;
1) Private Party
2) Public Show/Private Party
3) We send our entertainers to your location.
Below you will find info on all three ------
1) The Private Magic Party Birthday includes;
You decide the day and time of your party (FYI we have a regular weekly scheduled show on Saturday at 1 PM so the only possible start time for your party would be 9 AM, 10 AM, or 3 PM). We provide a professional Magic Show (approx 30 - 35 minutes), and full use of the Party Room after the show (total time of two hours). You're responsible for bringing in food, room decorations if desired, and post-party clean-up. The birthday child gets to participate in the show and receives a magic wand.
The cost to have your party at the Smoke & Mirrors Magic Theater, is
$600 (with up to 30 people, a total of kids and adults). More than 30 (and up to our limit of 50) would cost $750.
2) Public Show/Private Party
You buy tickets to one of the weekly scheduled Family shows (tickets as low as $15) then you rent the Party Room for before or after the show (60-minute rental $150). You can see the Party Room by looking at the slideshow on our Event Rental Page. You can see a list of Family Show dates here.
3) We send the Magician to you
Should you want a performer to come to you and do the show at your location, prices start at $300 and go up from there depending on date/location, entertainer, size of the show, and other factors.
Goodie Bags
If you want to give Goodie Bags to the children, we create bags with magic tricks starting at $10 each and go up in increments of $5 to $25.
We can also provide face painters, balloon twisters, jugglers, and other party entertainers. Please let us know what you are looking for and we will be happy to accommodate your request.
We are experienced and professional, and we will do everything we can to make your party the very best it can be.
Below are some FAQs on Birthday Parties
Do I have to know my headcount and other options when I reserve my party?
No. You should call us 48 hours before your scheduled party date to confirm your headcount.
Is a deposit required?
Yes. A one-third deposit (which is nonrefundable, but if you need to cancel it can be applied to another future event) is required to reserve your party. You may pay over the phone with a credit, or debit card, or online using Paypal. Checks and cash are also acceptable.
Can I bring in my own food and drinks?
Yes. You will provide all the food and drinks for the party.
Can I have the party for a longer amount of time?
Yes. Please let us know If you want a longer time and depending on the bookings, it may be possible.
Can I use my own decorations and/or paper products in the Party Room?
Yes. We provide the tables and chairs and a Bluetooth speaker so you can play any kind of music you want. The use of Glitter/Confetti is prohibited anywhere inside the venue.
Will the birthday child assist the magician during the show?
Yes. We will make every effort to have the birthday child help during the show. But we realize that not every child will want to help and we will be sensitive to the situation and respond appropriately.
Do I need to stay at the party?
Yes. One parent/chaperone of the birthday child is required to stay at the party. Note that children of parents who choose to leave are considered to be in the care and custody of the host parent.
Supervision and Damages
The person booking the party is responsible for the behavior of the children in the Party Room. Any damages to the room/theater incurred by the group will be billed to the party booker.
==================================================================
If you need to see the theater in person, we can arrange a visit when our schedule allows (You can see the Party Room by looking at the slideshow on our event rental page.) 
If you have any questions, please give us a call at 267.626.1366 and we will do our best to help you and your child have an Amazing Birthday Party at the Smoke & Mirrors Ma.
Thanks,
Danny & Marty