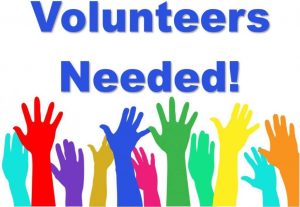 The Smoke & Mirrors Magic Theatre regularly uses volunteers to assist with ticketing, stage managing and general theater upkeep.
Volunteers who commit to a certain number of hours receive access to shows for free!
If you're interested in volunteering, please send us an email at info -at- smokeandmirrorstheater -dot- com
(Please include your name and phone number) and we'll get back to you ASAP.
Thanks!