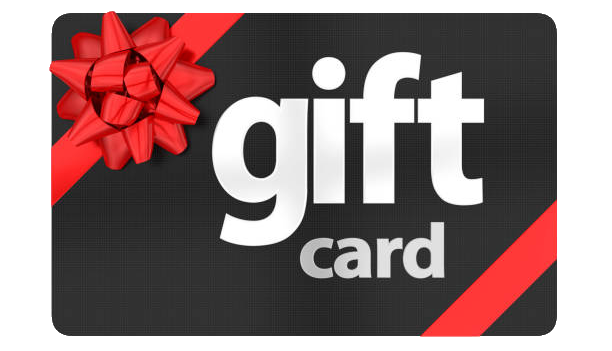 Gift Cards make wonderful presents.
They are available for purchase in $15, $20, $25 & $35 increments, which match the prices of our tickets.
When redeemed, there are no extra charges or taxes due. Gift Cards never expire.
If you would like a Gift Certificate that you can print or send via email, (like the sample below), just let us know and we can customize and email it to you.