Denny Corby ♦ Believe in the Magic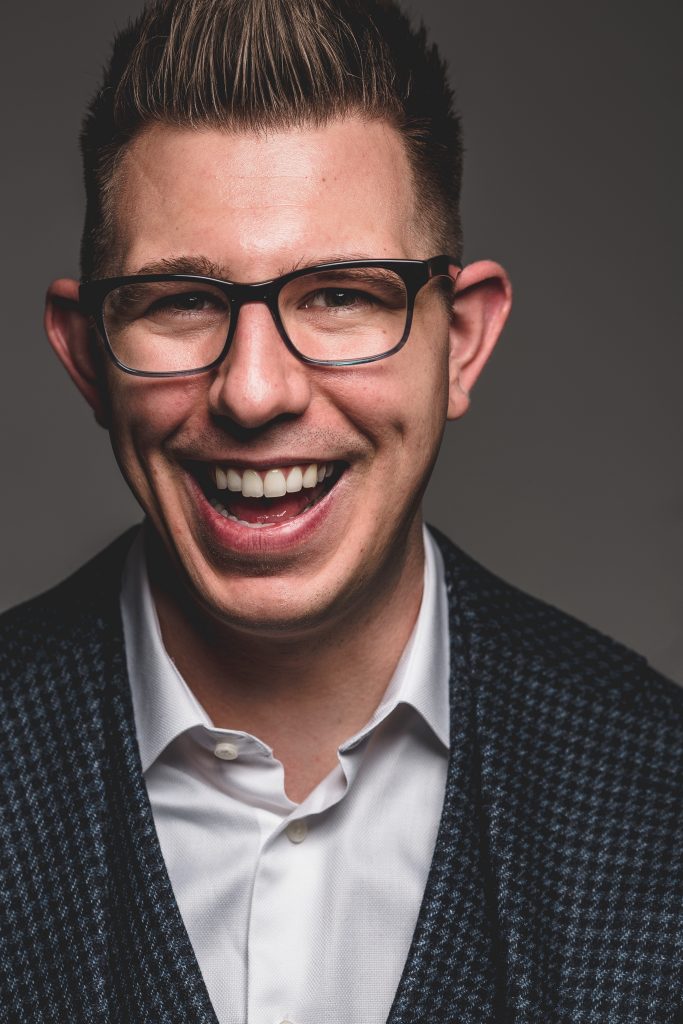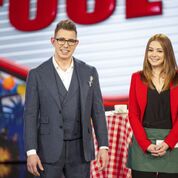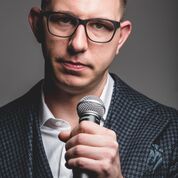 May 9 @ 6:00 PM  Ages 13 +  BYOB 21 +
May 9 @ 9:00 PM  Ages 13 +  BYOB 21 +
Denny is a successful magician, entertainer, and keynote speaker. You may have seen him on Fox, ABC, NBC, The CW, 1st Look, or the hit show Penn & Teller Fool Us.
He performs regularly for a slew of corporate clients including Comcast, Tyson Foods, Berkshire Hathaway, and BMW. Shows range from intimate office settings to crowds of 2,500 and everything in between.
Through appearances on major cable networks like Fox and NBC, Denny has graced television screens across the country. He's also put out an instructional DVD, Magic Tricks Now, sharing some of his favorite tricks to impress your friends, family, coworkers, and strangers. Wherever you meet him, Denny is guaranteed to make your day. He's a warm-hearted goofball who lives to make people smile. 
At the end of each show, someone always asks whether magic is real. Denny's answer is simple. For whatever bit of time he has, a magician gets to pull a crowd of people out of their crazy lives and fill them with a sense of joy and wonder. Instead of worrying about their jobs or their finances, each audience member is right there in his or her seat, loving every minute of the show. 
THAT'S WHERE THE REAL MAGIC LIES.
Venue
Smoke & Mirrors Magic Theater
Landmark Business Center
2840 Pine Road
Philadelphia, PA 19006
Contact Us