Hot Magic with Gino Mozzarella♦ @ Ladder 15 in Center City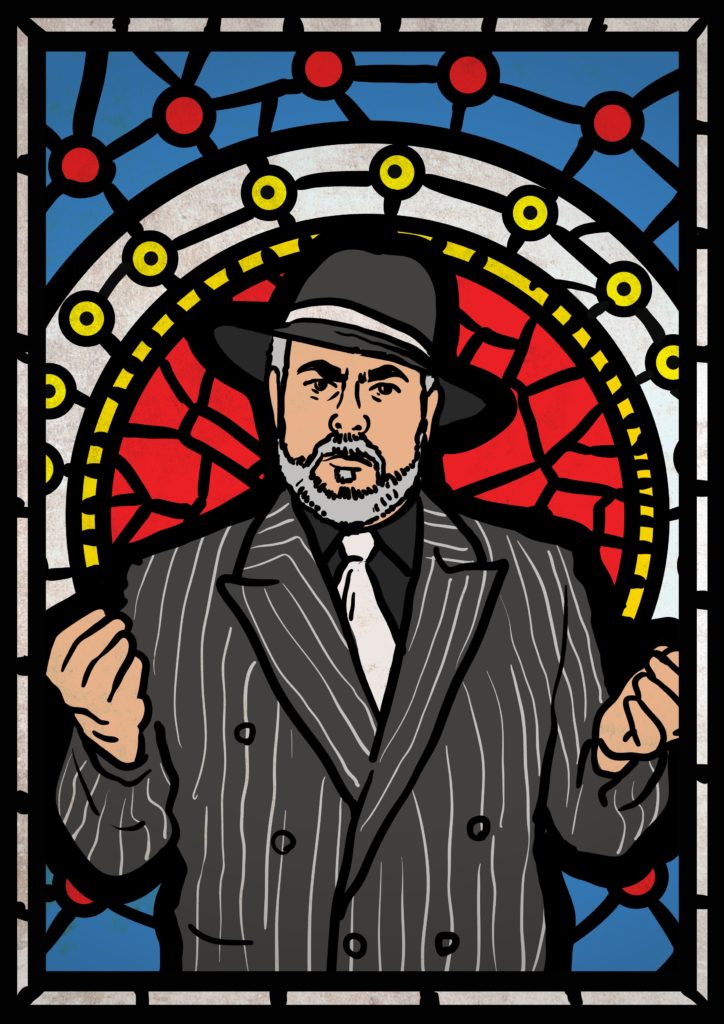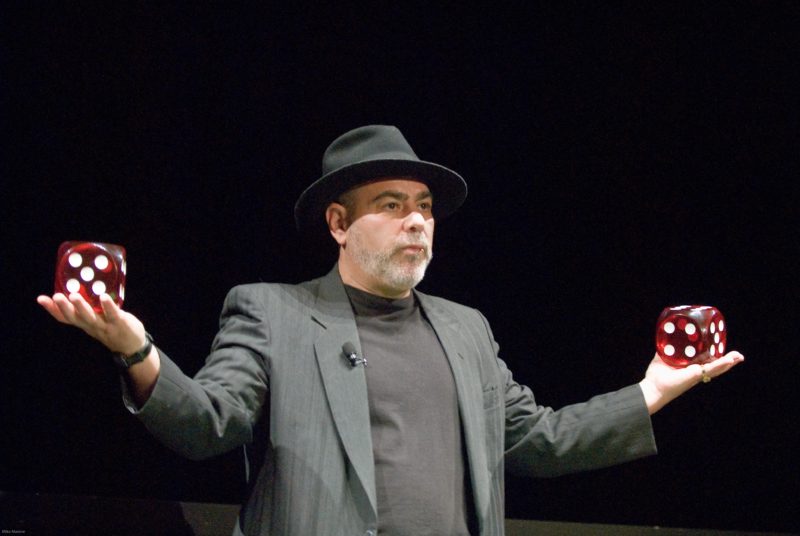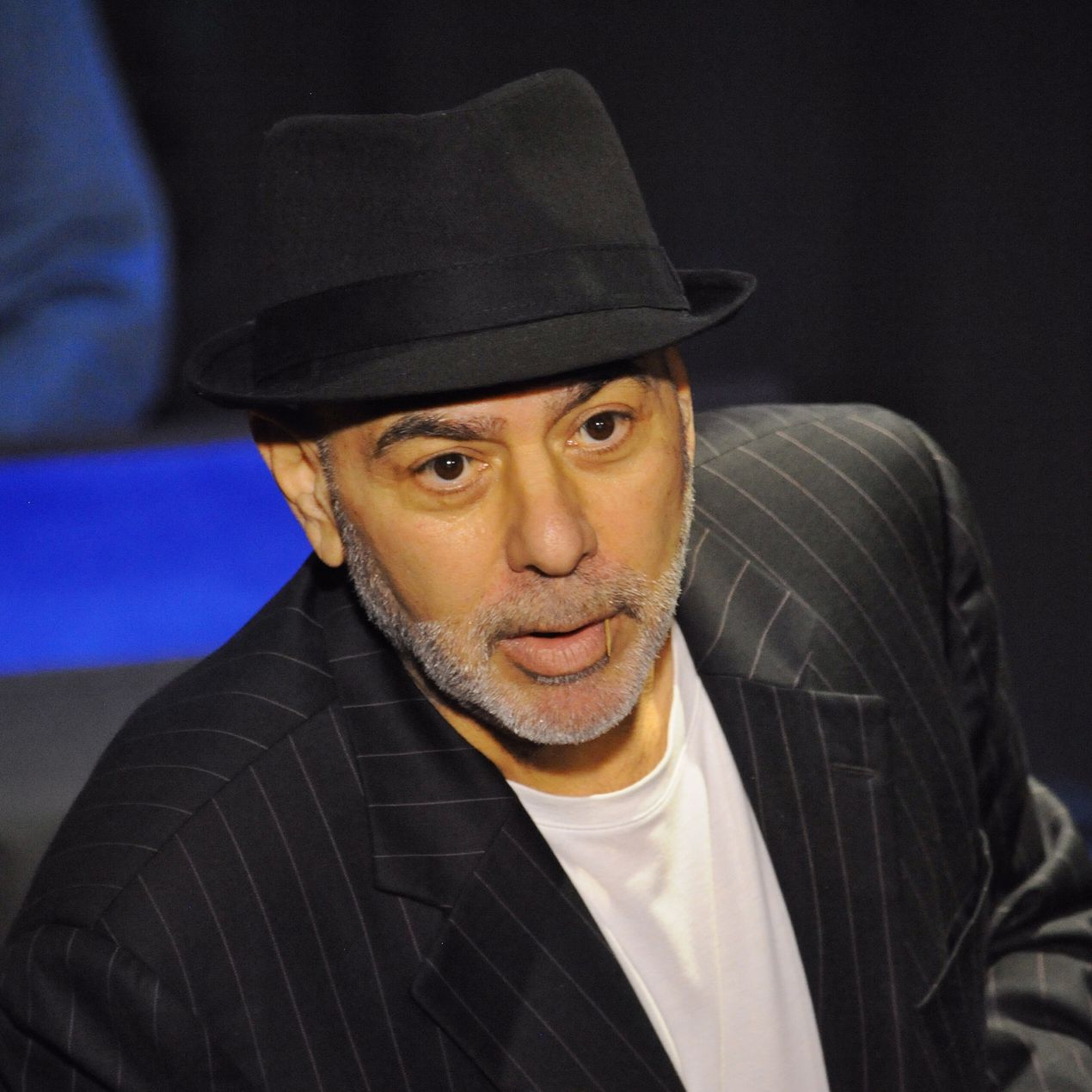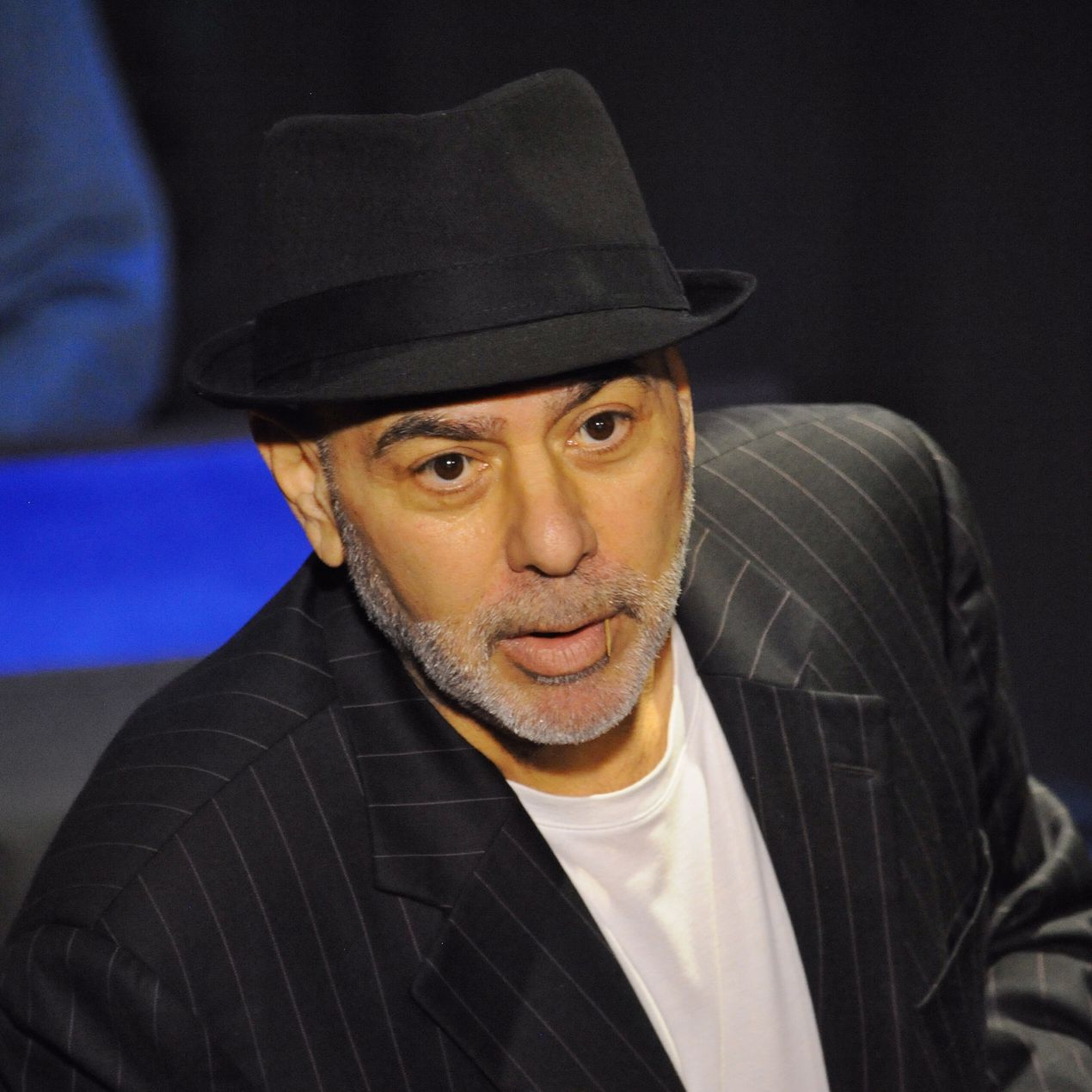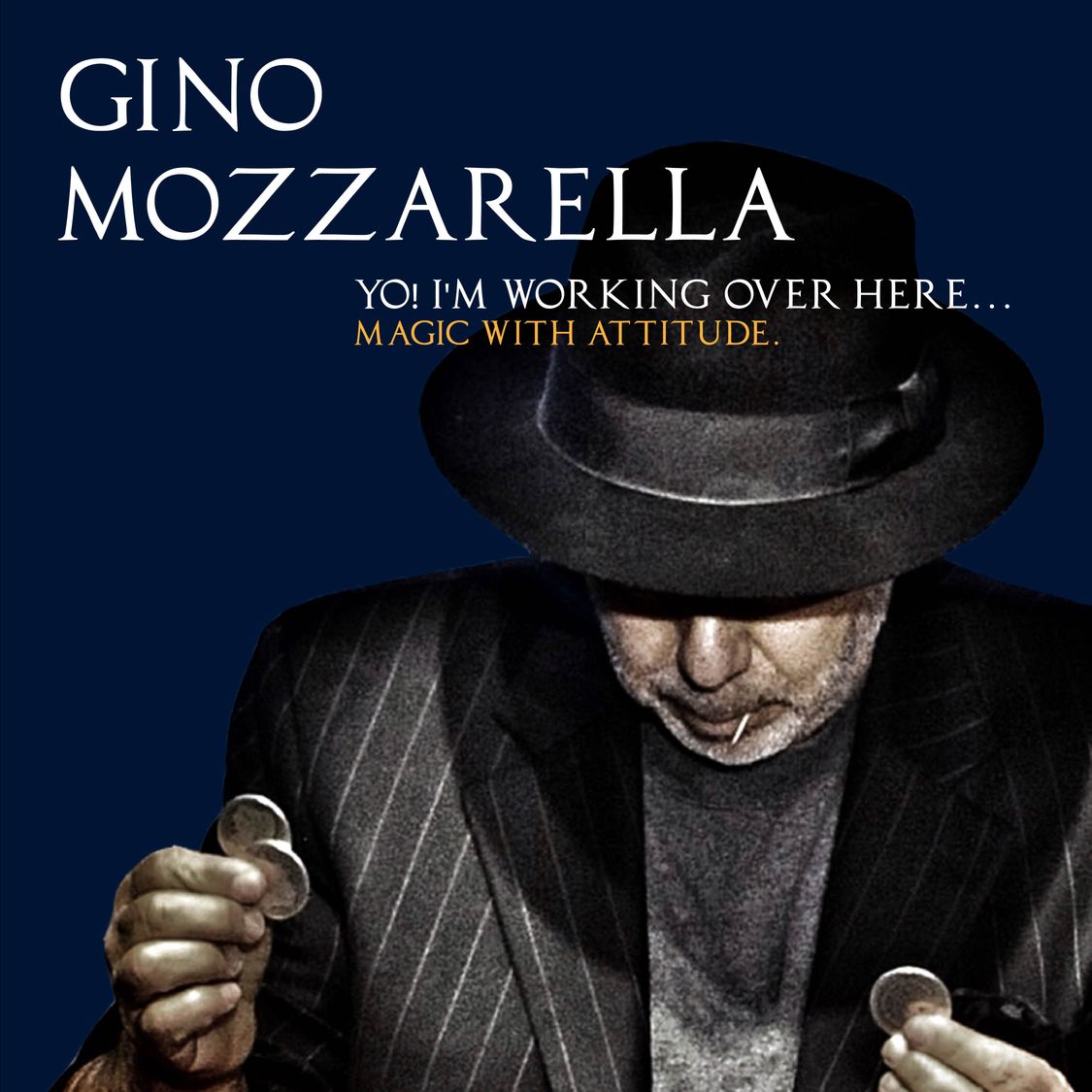 4/11/22  Mon 7:15 PM  Ages 21+
4/18/22  Mon 7:15 PM  Ages 21+
4/25/22  Mon 7:15 PM  Ages 21+
Gino Mozzarella @ Smoke & Mirrors Magic Theater
6/11/22  Sat 7:00 PM  Ages 13+

Gino's act is part stand-up...
part stick-em up
            You'll Die... Laughing!
He's on the lam and wanted for stealing the show! Raised on the mean streets of South Philly, Gino has given up his criminal ways and now makes an honest dollar by thrilling audiences with his world-class sleight of hand and his razor-sharp wit. 
No matter what you call him, you will be thrilled with his special blend of comedy and magic. Gino has performed worldwide in over 35 countries (and he's allowed back into most of them). Catch him if you can.
In what was once a firehouse, Ladder 15, Rittenhouse Square's hottest eating and drinking destination, combines an exciting and original dining experience with an upscale yet unpretentious bar scene.
With 35 foot ceilings, and a unique mixture of stone walls, steel railings, beautiful mahogany, and two fireplaces, LADDER 15 is designed to look both cool in an industrial sense, and feel warm and comfortable at the same time.
1528 SANSOM ST. PHILADELPHIA, PA 19102
RESTAURANT: (215) 964-9755
Venue
Ladder 15
1528 SANSOM ST. PHILADELPHIA, PA 19102
RESTAURANT: (215) 964-9755
https://www.ladder15philly.com/