Gino Mozzarella ♦ The Godfather of Magic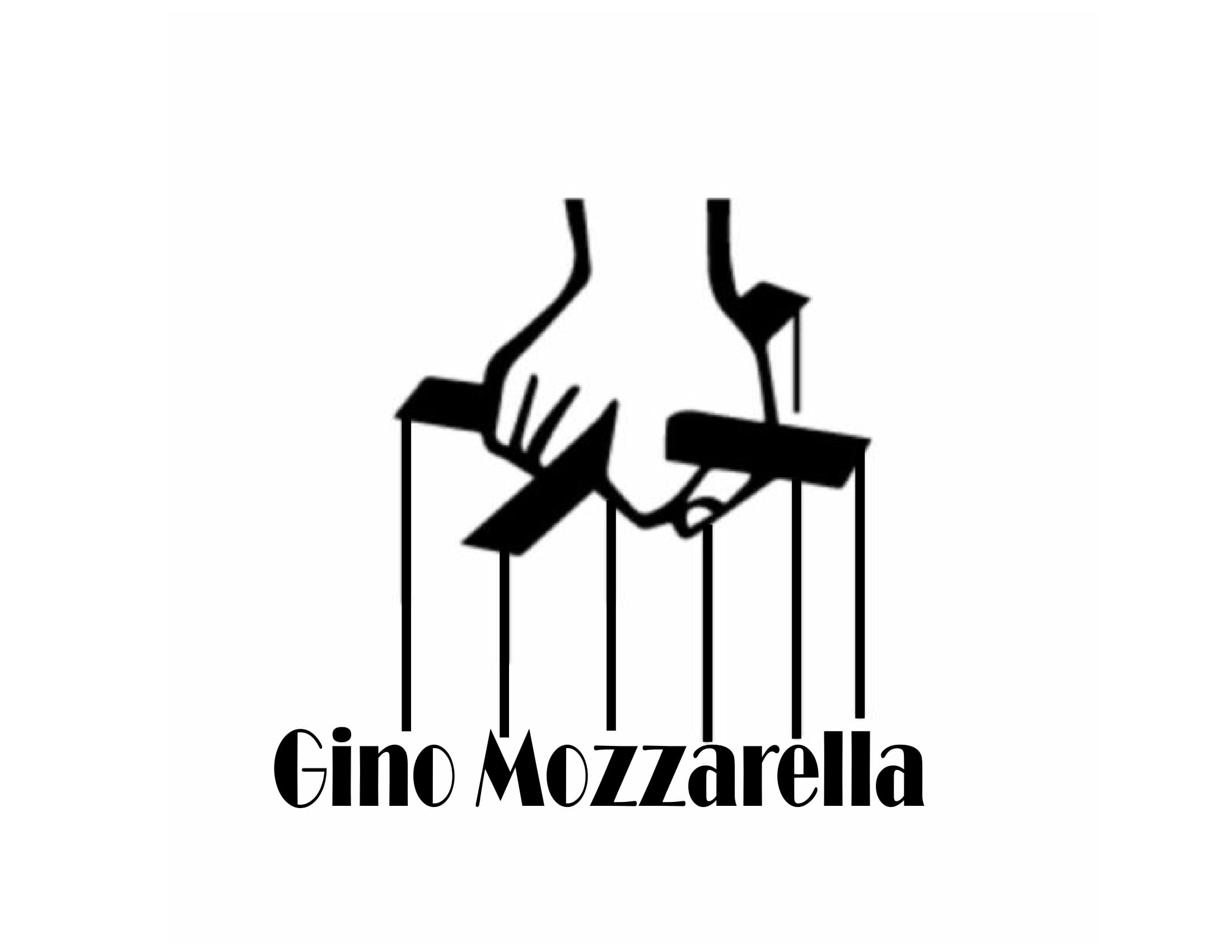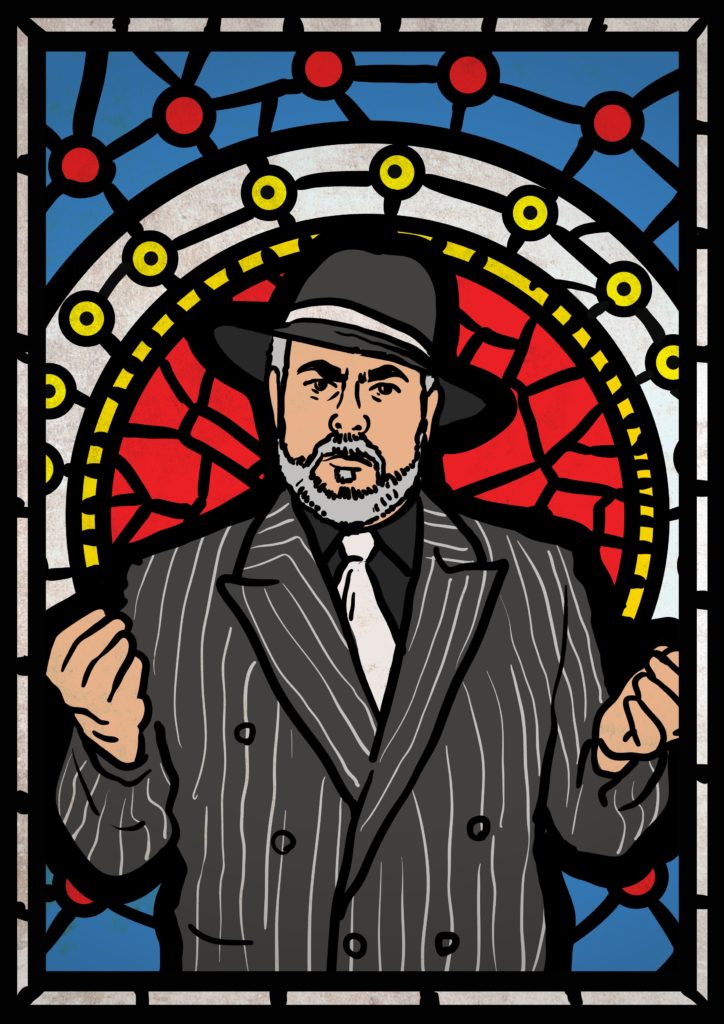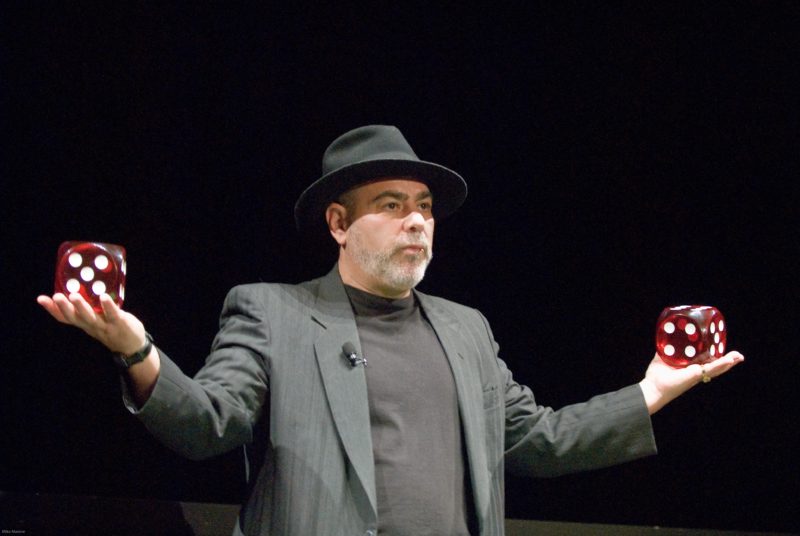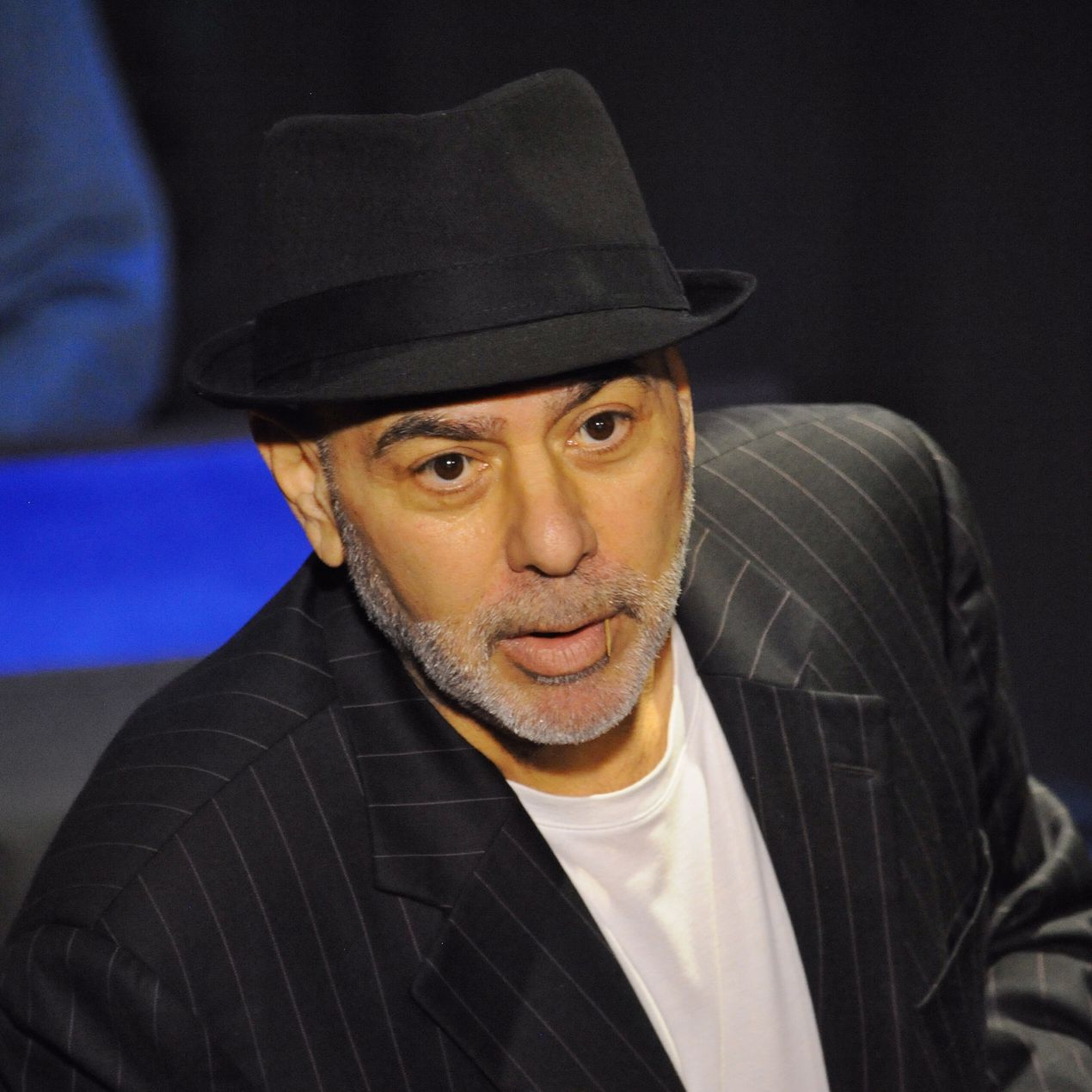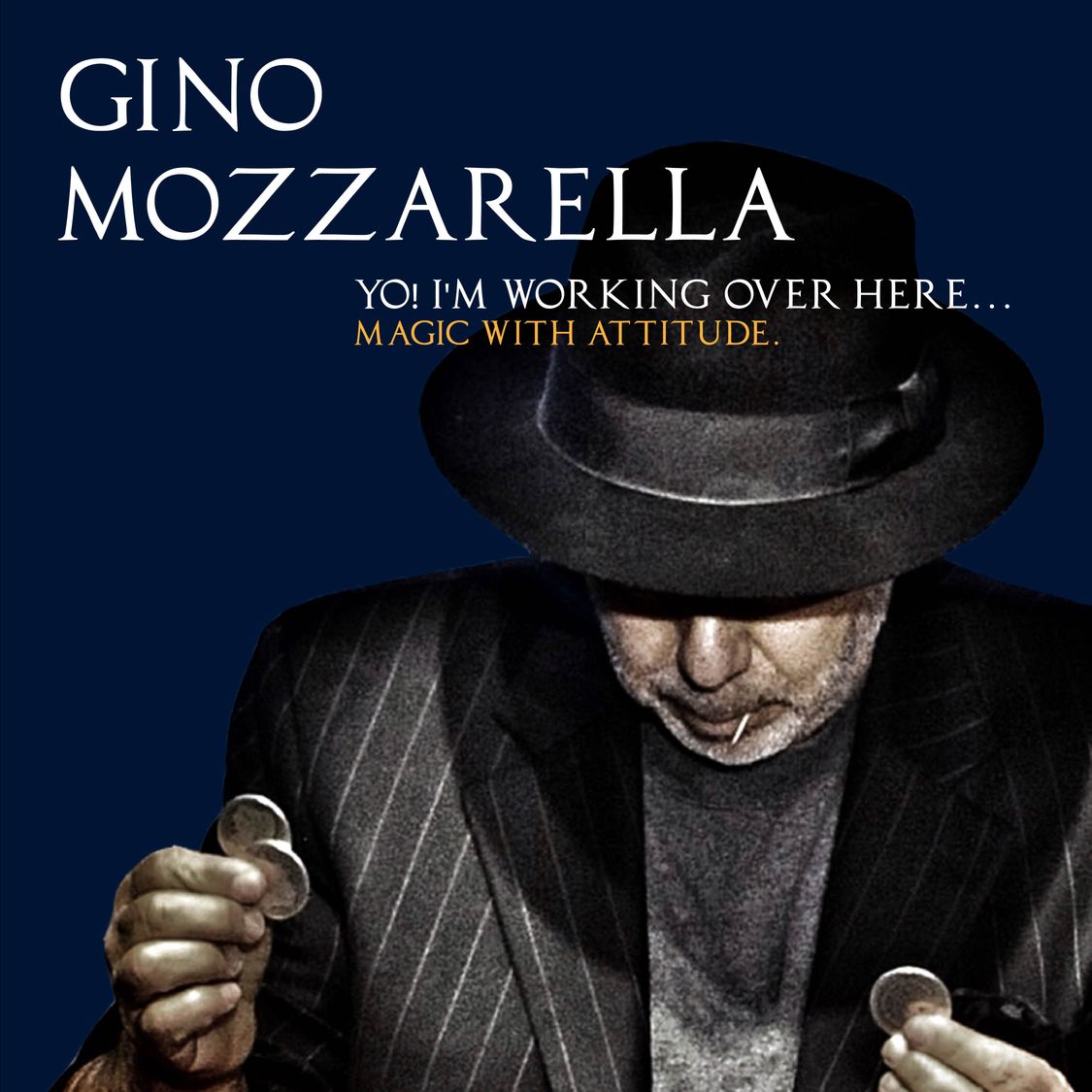 Holiday Special - All Tix $20
Dec 30th @ 7:00 PM    Ages 13+   BYOB 21 +

Gino's act is part stand-up... part stick-em up
                               You'll Die... Laughing!
He's on the lam and wanted for stealing the show! Raised on the mean streets of South Philly, Gino has given up his criminal ways and now makes an honest dollar by thrilling audiences with his world-class sleight of hand and his razor-sharp wit. 
The Mafia Magician, the Sicilian Sorcerer, no matter what you call him, you'll be thrilled with his special blend of comedy and magic. Gino has performed worldwide in over 35 countries (and he's allowed back into most of them) and 49 US States. Catch him if you can.
Venue
Smoke & Mirrors Magic Theater
2840 Pine Rd.
Huntingdon Valley, PA
237-626-1366