Josh Jay ♦ Look Closer: A New Magic Show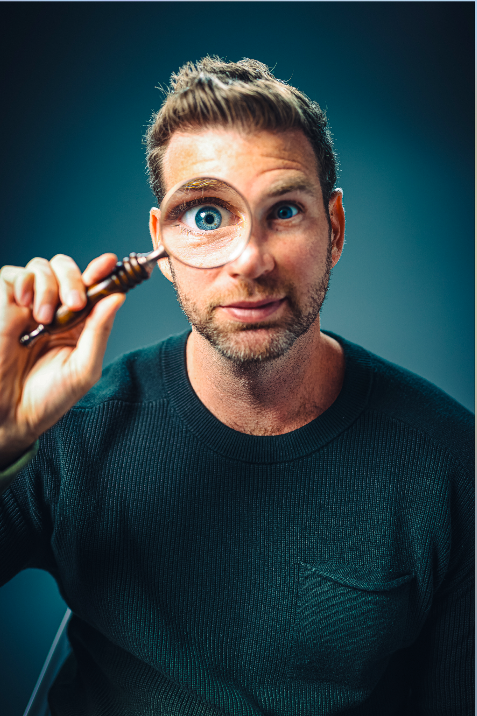 Jan 20th @ 6:00 PM  Ages 13 +  BYOB 21 +
Jan 20th @ 9:00 PM  Ages 13 +  BYOB 21 +
Josh Jay's, LOOK CLOSER show will go from Smoke & Mirrors Theater to Carnegie Hall in New York 10 days after our event.
Don't miss the opportunity to see this Amazing Show as close up as possible at our incredible theater where every seat is the best seat in the house. Gas and tolls to NYC are more than the cost of a ticket to our theater!
Joshua Jay is an internationally recognized magician that has performed on some of the biggest stages in the world. He was a world champion at the World Magic Seminar, and his book, Magic: The Complete Course, is one of the best-selling magic books of all time. He has appeared on The Tonight Show Starring Jimmy Fallon, The Late Late Show With James Corden, and Penn & Teller's Fool Us...where he did, indeed, fool Penn & Teller. His one-man show, Six Impossible Things, received huge critical acclaim and sold out its entire 18-month off-Broadway run.
Artist's statement: "This show goes against everything magicians have touted for centuries. Instead of misdirecting your attention, I encourage you to look closer. I want you to see my favorite thing about magic, the beautiful details, that are only noticed when viewed through the layers of deception, the mysteries embedded within the mysteries. Each piece has been carefully crafted so that the more you think about it, the more the shape of the trick changes."