An evening of Fun & Laughs
The show is in the Black Box Theater so you can drink (BYOB) during the show!

Dec 17th @ 8:00 PM    Ages 18+     BYOB 21 +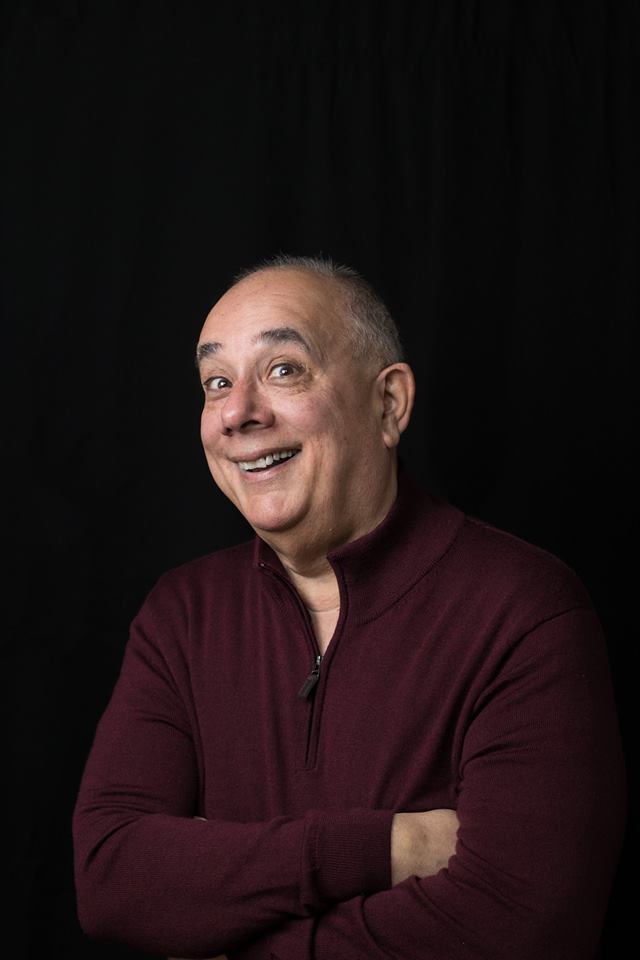 Tony Parlante has a unique take on being a "baby boomer." He shares his life with audiences all over the  East Coast. He has appeared in comedy clubs in the US and Europe.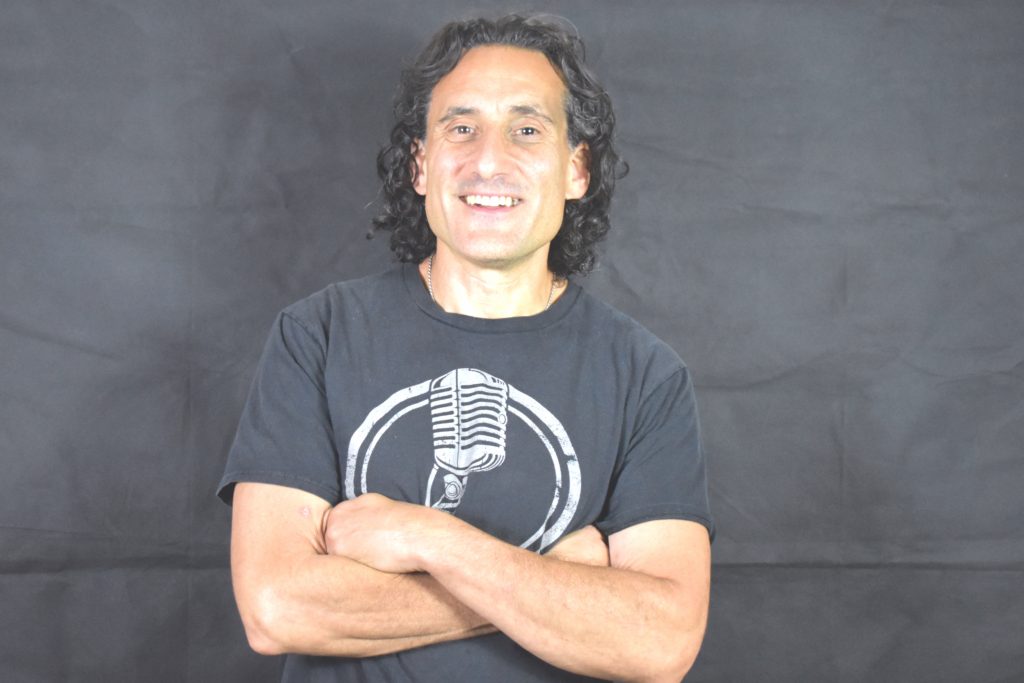 Marc Kaye has been a regular on the comedy circuit spinning tales of growing up differently, navigating fatherhood, marriage…then divorce… strange looks while traveling and even stranger thoughts when not distracted!
Marc has performed in clubs from CT through Washington, DC on the East Coast and nationally, as well, often finding that there are no real regional differences that can't be overcome with humor.
An avid writer and musician, Marc has also developed several scripts, three web series, and numerous articles and written and trained for Fortune 500 Companies. In addition, he has held Global Marketing, Business, and Innovation roles with Fortune 100 Companies with an emphasis on Marketing.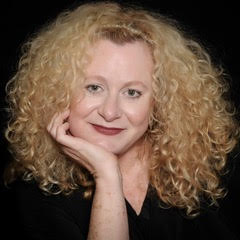 Missy Hall—Queen of Happy Things (especially while not wearing real pants)—is a comedian, warm-up act, actress, motivational speaker, avid napper, and dog lover with a sharp-witted, universal style that has captivated audiences around the country. Her freshman comedy CD, "Miss Representation" was a first-round Grammy nominee in 2012 for the funniest comedy album. 
She is a winner of the Laugh Out Loud Competition, has worked as a warm-up comic for Harry Connick Jr. at CBS Television, and was a 2018 finalist in the professional category of the 2018 Ladies Out Loud competition, a finalist at the 2018 Big Sky Comedy Festival, a performer at HBO's Women in Comedy Festival, a headliner at the 2019 San Diego Comedy Festival, and made Best of the Fest in the 2019 Burbank Comedy Festival.