General Information
Please check age limits on shows when buying tickets.
Our venue is 100% ADA compliant.
Theater is available for rental for corporate and other private events.
We can cater up to 60 people in our Lounge.
You can have a private event using your caterer... Dinner and a Show!
We can send our performers to your event/location.
Flex Passes/Gift Certificates Available
Guests at our Evening Shows may use our lounge for

BYOB

,
beginning 90 minutes before and ending 5 minutes before Showtime.
We do not sell food (except for candy and water).
Please arrive at least 15 minutes before Showtime.
Performers Are Subject to Change.

All ticket sales are final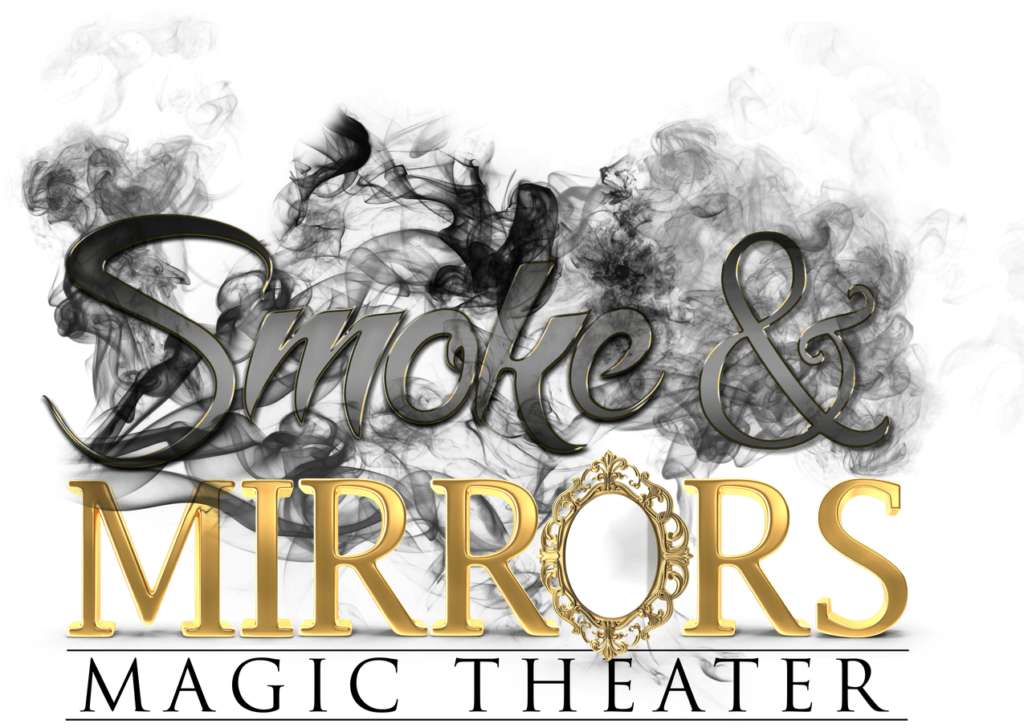 A laugh-filled, amazing show of magic geared to audiences of all ages. Featuring a number of Philly's favorite family entertainers like; Mike Miller, Danny Archer, Mike Bonacci, Ari Paul, Mystique, and many more. All shows in the one of a kind venue of the Smoke & Mirrors Magic Theater. Show runs for approx. 60-65 minutes.
Shows feature; Mike Bonacci, Mystique, Mike Miller & Danny Archer
Shows will resume as soon as the state allows us to reopen
ESP, telepathy, mind reading: If there is such a thing, wouldn't you want to see for yourself?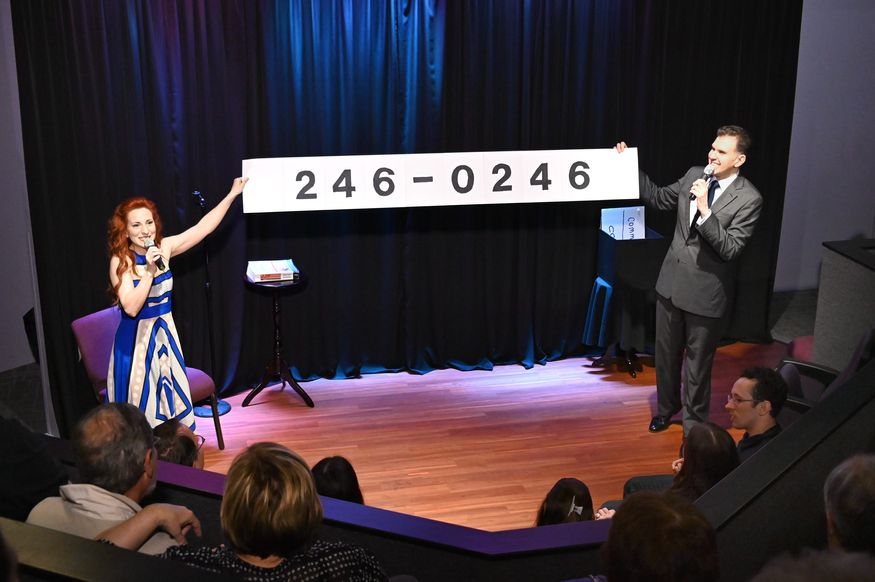 August 8 @ 8.00 PM

Ages 13 +  BYOB 21 +
Kevin is one of the most sought after corporate entertainers in the country. His performance style is smooth and elegant and his magic will totally captivate your imagination.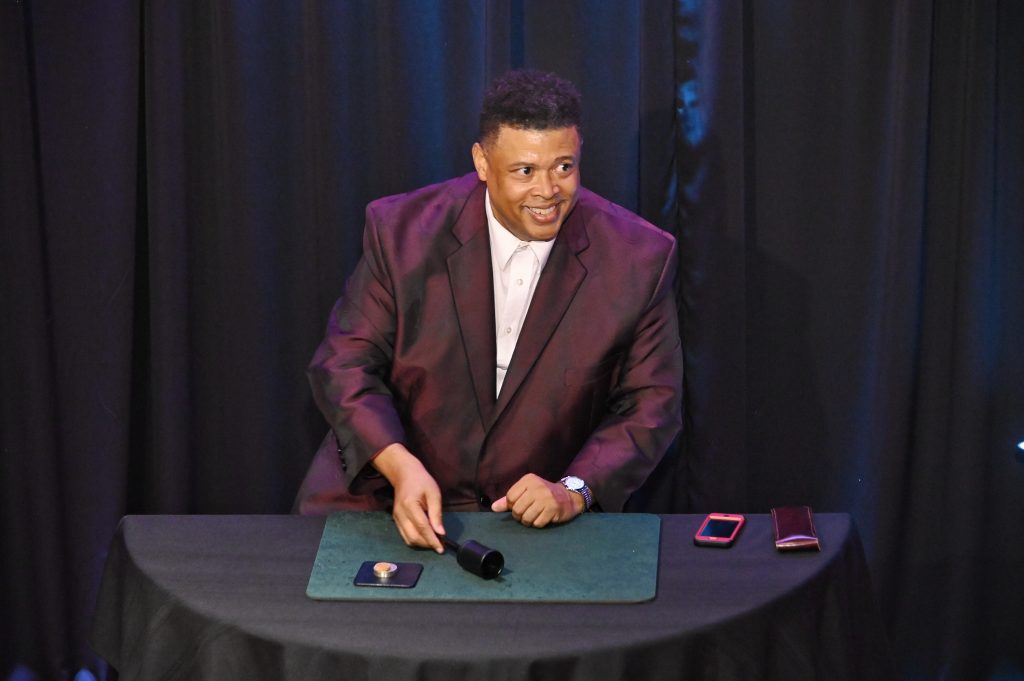 August 15 @ 8.00 PM

Ages 13 +  BYOB 21 +
Mike Miller is a 5 time Best Stage Magician Performer for the Philadelphia Society Of American Magicians and a Past International President for the Society Of American Magicians.
Once you see Mike's show, you will realize that Magic isn't just for kids anymore.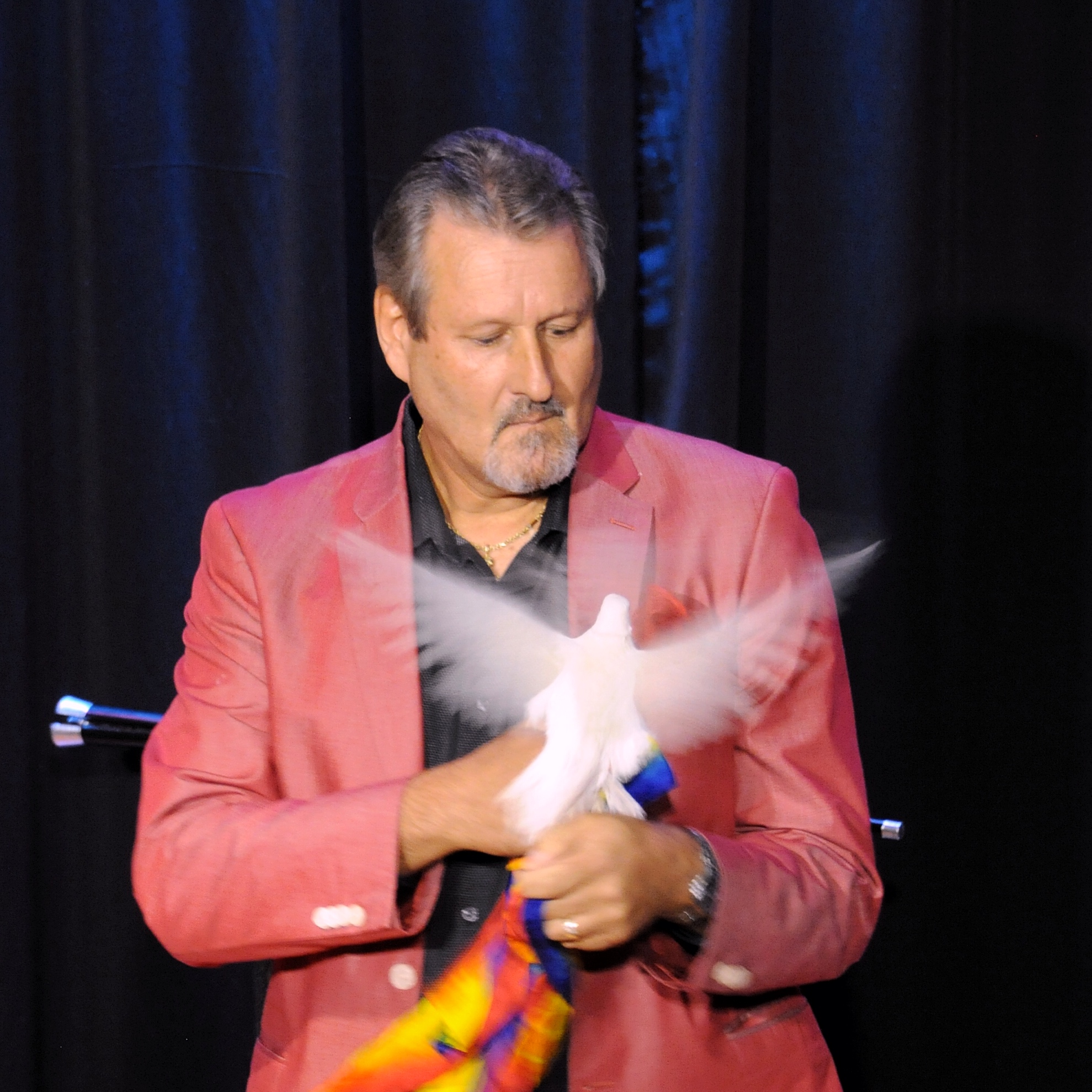 August 22nd @ 8.00 PM

Ages 13 +  BYOB 21 +
at the Moss Mill Brewery all tickets $10
Gino takes his show on the road to the Moss Mill Brewery in Huntingdon Valley, PA
Join Gino and his pals at this great craft brewery for an evening of sorcery and suds. Great craft beers and awesome food will combine for an evening of magic and fun.
Moss Mill is located at 109 Pike Circle Huntingdon Valley, PA 19006
Please be aware, by entering this facility you are agreeing to have your likeness documented on video, audio, and photography for the purpose of marketing this business.  Content may be presented on local, national, or international media platforms such as, the web, television, cable, and radio. This posting is your only notification. 
Thank you, and enjoy the show!
KEEP UP-TO-DATE WITH THE SMOKE & MIRRORS MAGIC THEATER!