KEEP UP-TO-DATE WITH
THE SMOKE & MIRRORS MAGIC THEATER!
ABOUT THE SMOKE & MIRRORS MAGIC THEATER
The main theater is a custom-designed sixty seat magic theater, built in the European style, with the focus on perfect sight lines and sound for the audience. While these theaters are common in Europe, to the best of our knowledge, this is the first such theater in the US.  The theater will present shows for adults in the evenings and family shows on the weekends. Our second sixty seat theater called the Little Theater, is where we present family shows and it also serves as out catering hall, meaning you can have food and drink at your special event.
Whether a corporate meeting, fundraiser, team building workshop or private party, the Smoke & Mirrors Magic Theater is the perfect venue to let you and your group shine. You can bring in your favorite caterer and let us work our magic on your group.
We guarantee that you will BE AMAZED!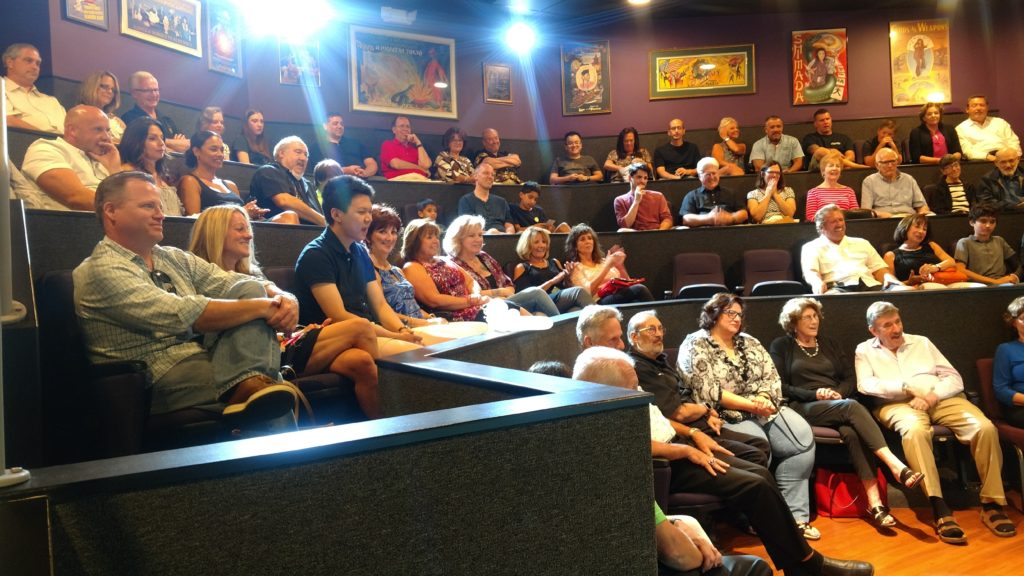 VISIT THE MAGICAL ARTS CENTER
The Magical Arts Center in Huntingdon Valley, PA, contains two sixty seat magic theaters, a brick and mortar magic shop, a magic school and eventually a Séance room. It's the brainchild of Marty Martin and Danny Archer. The two principals have over 60 years of combined experience in the world of magic, as creators, entertainers and vendors. They are both acknowledged as experts in their field. The Magical Arts Center in addition to the services listed above will also contain a booking agency and a venue for lectures, workshops and other types of magical events. If it has to do with Magic, we have it covered!
Visit Us
Smoke & Mirrors Magic Theater
2840 Pine Road
Landmark Business Center
Huntingdon Valley, PA 19006
Give Us a Call
267.626.1366